Two years ago, I visited several communities in the Dominican Republic with ESPN producer Griselda Ramirez for a story on how Striking Out Poverty, an initiative of Food for the Hungry, uses baseball to help build up some of the world's poorest places.
The trip was eye opening and life changing. I witnessed extreme poverty and hunger firsthand and it left me with a sense of urgency. No one should have to go without the simple and basic human necessities that we take for granted: food, clean water, medical care and shelter. When I got home, I sponsored a Dominican child and continue to donate to the program.
---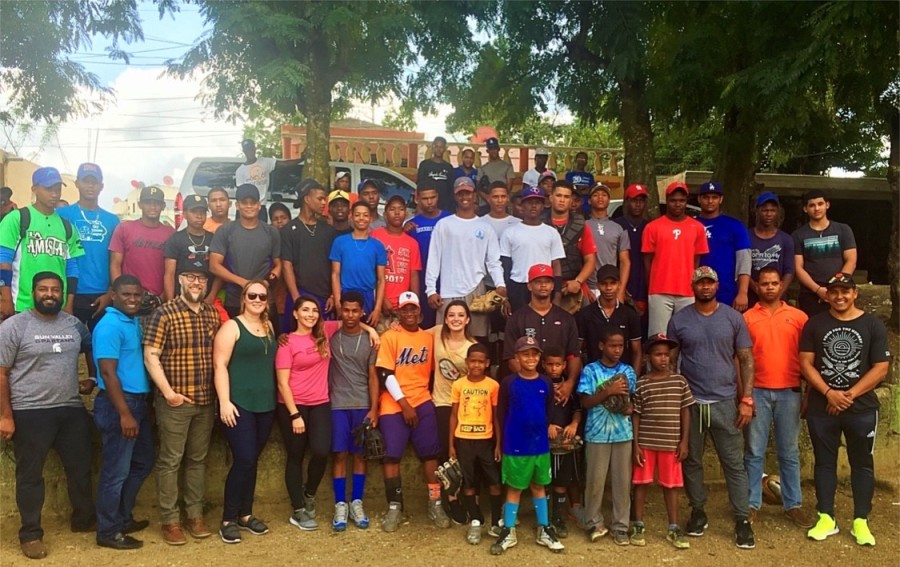 On January 27, Griselda and I will run the Miami Marathon with a greater purpose: to help Striking Out Poverty continue to put resources in the hands of those who need them the most.
Last year, we returned to the Dominican communities we'd visited and saw the smiles, the humility and gratefulness for how random donors have helped change their lives for the better.
Please join us in donating for every mile we run. Anything you can give will help. Thank you for your time and generosity!