This year my wife Amanda and I are committing ourselves to helping Restore and Develop Communities for people who need help the most.
When we had our first son two years ago, we couldn't imagine not being able to provide life's most basic necessities like clean water, food, shelter — much less an opportunity for him to learn, grow and pursue his dreams.
We know there are people around the world and in our own communities who don't have these things. God has blessed us with true abundance, that we want to use to help those who don't have the same access and blessings.
This year we are committing up to a $75,000 match to double every dollar raised to support our campaign to serve the homeless, hungry and provide life saving and life transforming resources for those in need here in the Phoenix area.
The match will also help build a community center in the Dominican Republic that will serve as an early education and job training center, as well as a place for the community to receive medicine so they can grow and thrive.
Thanks for your consideration and support. Please pledge today – every dollar raised goes a long way!
---
REFUGE IN PHOENIX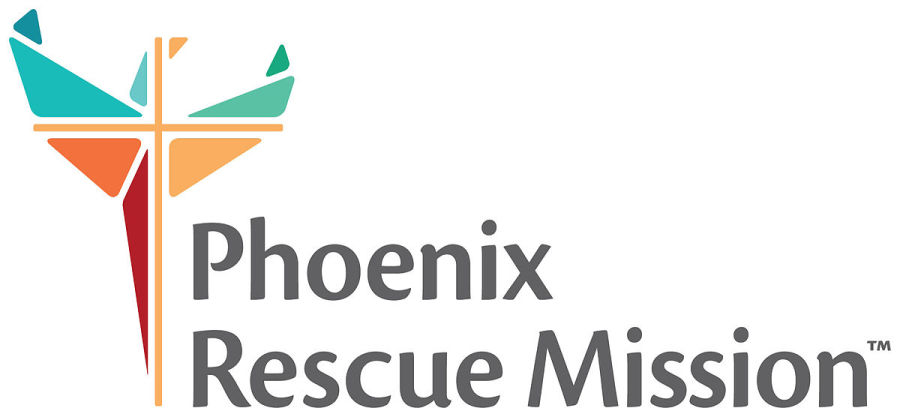 Our efforts locally will be in partnership with The Phoenix Rescue Mission – a place of hope, healing, and new beginnings for men, women, and children in the Phoenix community struggling with homelessness, addiction, and trauma. Amanda and I were fortunate to meet a member of the Phoenix Rescue Mission leadership team at a time when we were seeking to discover an effort we wanted to dedicate our time and resources toward helping this year. We resonate deeply with their vision to transform lives and end hunger and homelessness through mobilizing community.
COMMUNITY IN THE DOMINICAN REPUBLIC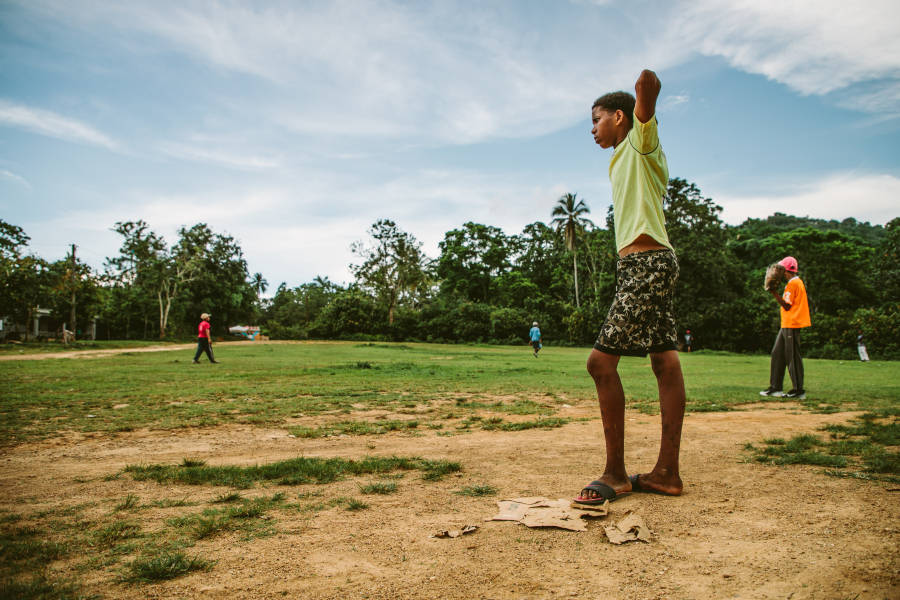 In 2018, our efforts with Diamondback fans and Striking Out Poverty helped the people of El Mogote get running water to their village and supplied them with clean drinking water.
This year, we are hoping that our campaign will provide the funding for them to build their own community center. A place for children to thrive, by learning the alphabet and gaining other basic knowledge before entering elementary school, also giving parents a chance to work and support their families. A place where doctors can conduct clinics, the adults can learn new skills and the community can meet to discuss their future.
We're excited to have the opportunity to help further develop this community, and we hope you'll help by joining us in 2019. The photo below is of the elementary school, next to where a new baseball field will be completed. The area on the bottom left is where the community center will be.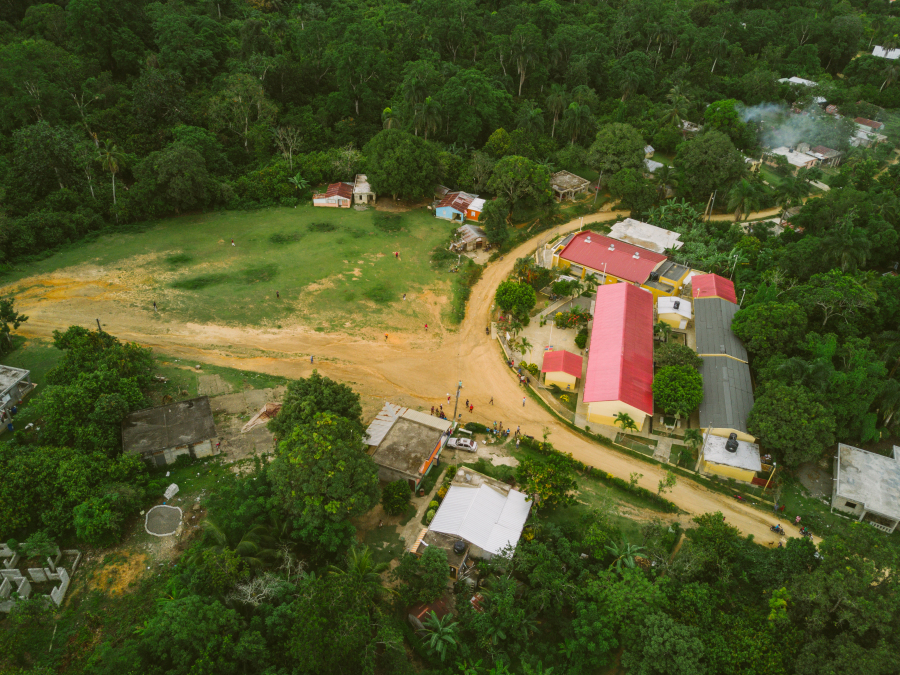 Striking Out Poverty is an initiative of Food for the Hungry and Big League Impact: connecting Major League Baseball players and fans to help end poverty around the world. Through the Striking Out Poverty program, Food for the Hungry is working to bring an end to extreme poverty. FH has worked since 1971 to serve the most vulnerable people on earth through purposeful relief and development. They offer access to life-changing resources such as clean water, medical aid, food, equal educational opportunities to girls and boys, vocational training and empowerment amid unimaginable hardships.
For more information visit www.strikingoutpoverty.com and fh.org.
---
SPECIAL REWARDS